$5.00
Want to rep Phuture in your local community? You can start by purchasing some of our stickers!
In stock
Description
For $5 we'll ship you five of our new 3X3 inch stickers. These stickers are Vinyl waterproof.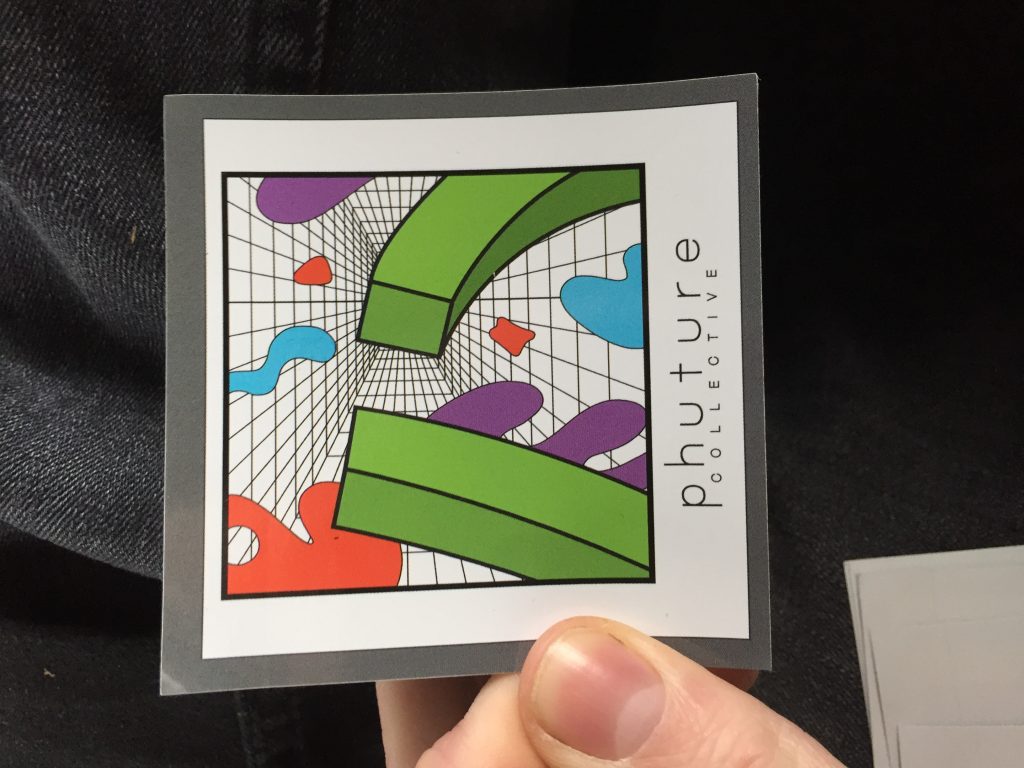 If shipping outside of US additional postage may apply but for US shipping is included!