We're starting this year's Vibey Desert Artist Spotlight off with none other than Sub-Bass Explorer & Phuture Collective Veteran … Noer the Boy!! Scroll below to see where his head's been at and what's to expect during his headlining festival performance @ Vibey Desert!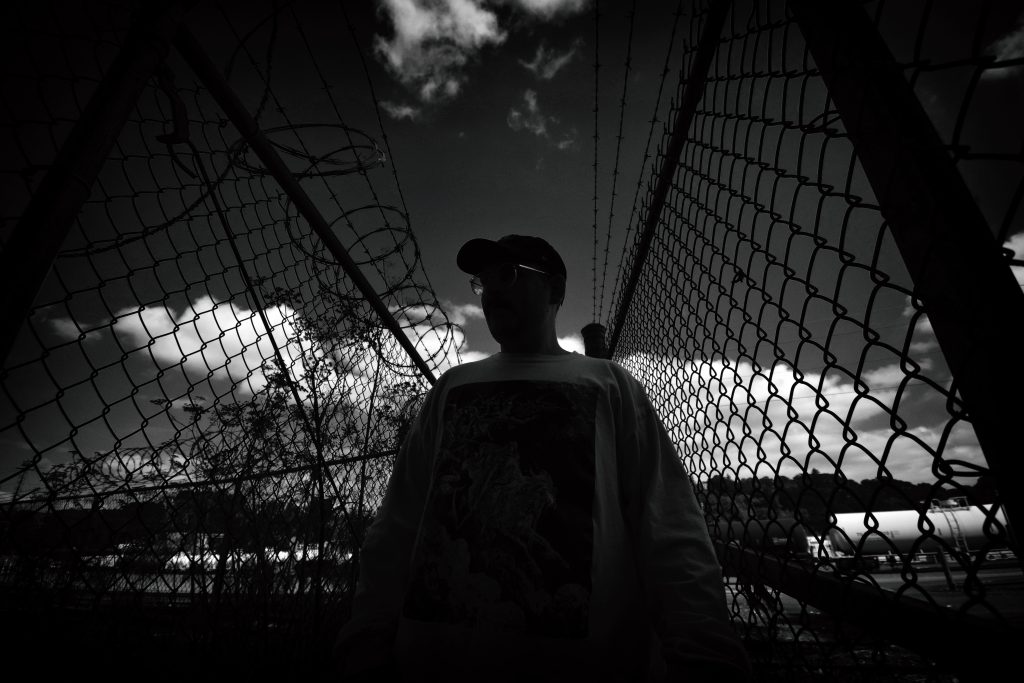 ______________________________________
Phuture: Noer!!!! Writing this right now you are actually across the room from me playing the new Tsuruda 'Goldies Beats' project released on Fools Gold as we wait for a delicious late night dinner from PDX Sliders… Basically we aren't strangers at this point ;). But the readers want to digest as much info as possible for ya so let's just get started!

Are you ready for a weekend in the California desert with a bunch of like-minded talented producers surrounded by fans attending their first festival in potentially two years??! (HINT: 'No' is not an answer here)

Noer the Boy: After over a year off from IRL shows I am ecstatic to be back and sharing music on big speakers! It will surely be a vibey time.

______________________________________

Phuture: In the past year since the pandemic began how has your sound / style changed? Did you find that isolation helped or hindered you?

Noer the Boy: Well I've been practicing social distancing long before the pandemic so I used the isolation to my advantage. Over the last year I got back to exactly why I create music, and reignited that passion. Shocker that working on music every day leads to new creative breakthroughs! Music might be the one area in my life I can obsessively focus on but I'm not complaining. 
______________________________________

Phuture: Is this the first in person show you've played since the pandemic began? What can we expect from your set at Vibey?

Noer the Boy: Yes it is. I have a lot of new tracks to play out, as I'm sure everyone does. Expect lots of bass.
______________________________________

Phuture: What are you most looking forward to experiencing at this festival now that they are back?

Noer the Boy: Sitting in the green room making a last-minute beat on my laptop to play out.

______________________________________

Phuture: How many hot dogs can you eat in a single sitting with a 60 minute time limit? What time of day would you prefer this grand event take place?

Noer the Boy: Oh jeez, I can comfortably say 20. Meet you at the hot dog arena at noon and let's find out…

______________________________________

Phuture: What's the biggest decision you've made in the past year? Why was it such a big deal?

Noer the Boy: Getting back into the habit of opening Ableton every day. It's much easier for me to enter a creative flow state because that muscle memory is there again.

______________________________________

Phuture: Would you rather have to fight a 51 foot spider or 50 one foot spiders?

Noer the Boy: I am going to pretend you did not just ask me this question.

______________________________________

Phuture: Is there anyone at the festival that you haven't seen in years or haven't met in person yet that you are excited to meet?

Noer the Boy: Yup! Too many friends to name.
______________________________________

Phuture: Anything else you want to mention before we see you on the festival grounds??!

Noer the Boy: I'm happy to be back and I look forward to seeing you in the desert!

______________________________________
Dive deeper into Vibey Desert below!

Check the links below to purchase tickets, and be on the lookout for a few spotlight interviews we'll be doing with various artists playing this year's Vibey Desert!
Tickets – https://nightout.com/events/vibey-desert-2021/tickets
Twitter – https://twitter.com/VibeyD
Instagram –  https://www.instagram.com/vibey_desert/
Audius – https://audius.co/vibey_desert/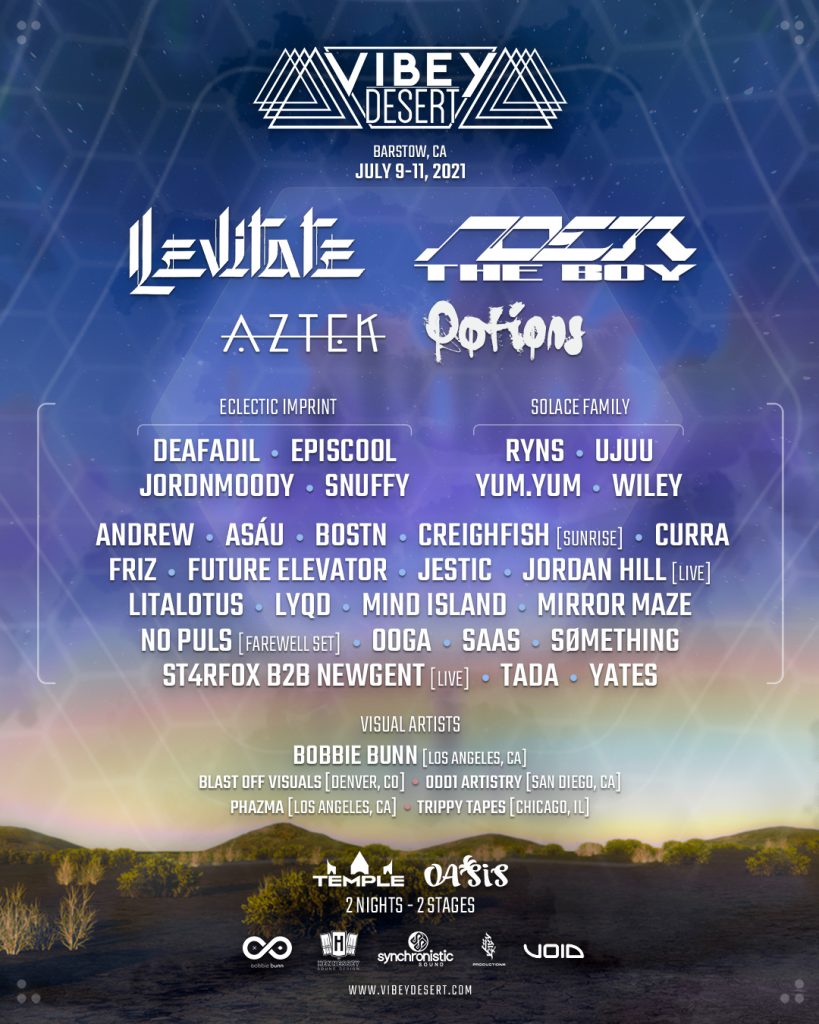 ____________________________________________________
Discover more Noer the Boy below:
soundcloud
audius
spotify
bandcamp
twitter 
instagram 
facebook 
_______________________________________________________