It's not often we hear a track that stops us in our tracks – but SWAN has accomplished just that. Starting things off with some smooth harmonic textures, the vocals of Evolsi quickly enter the picture, completely engulfing our ears.  With lyrics we can all relate to – you can be assured of being captivated until the tracks finally hits its first climax within a minute. At that point expect to enter a futurey world similar to that of Odesza or Flume but with female vocals more so similar to The Weekend.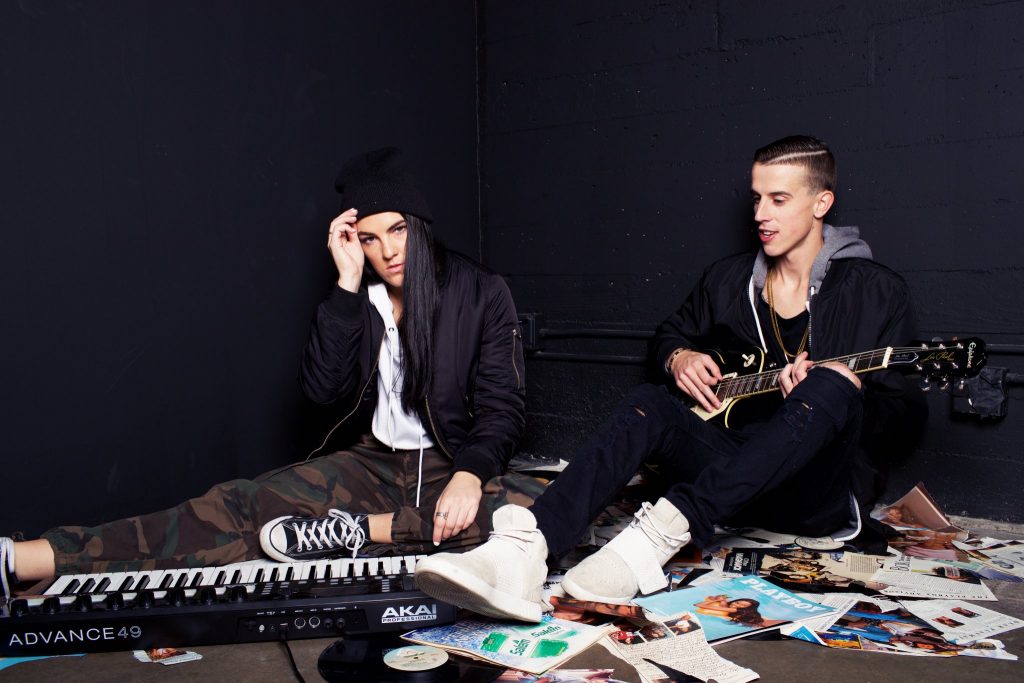 As the track progresses you can't help but be hooked in from the crisp energetic drums which carry momentum to the message which Evolsi is putting across. The music video which accompany this track perfectly fits exactly what the track is about – Mistakes.
SWAN consists of DJ Producer, Ryan Scott and Singer/Songwriter, Evolsi who are based out of Los Angeles, CA. This duo has had quite the success record with releases on powerhouse labels such as Etiquette Noir & Flow? just in the last few months. If 'Mistake' is anything to judge their future by – it's looking quite bright.
Be sure to explore more from SWAN below:
Soundcloud – here
Twitter – here
YouTube – here
Instagram – here
Spotify – here
Official SWAN website – here
Check out phuture collective here:
discord
patreon
soundcloud
facebook
twitter
youtube
instagram