Hey family! Today we're dropping a whole heap of news all at once for you!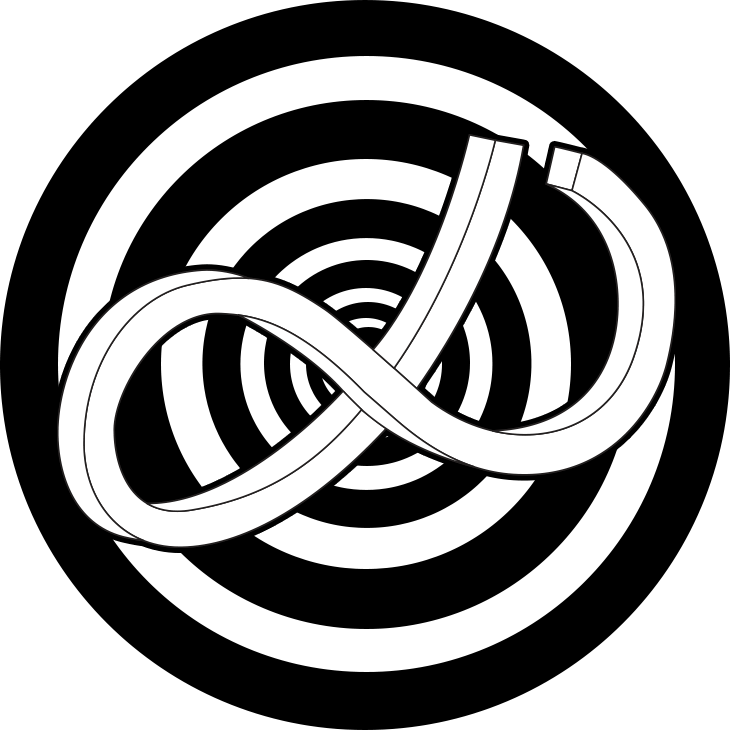 #1 – Submissions for issue sixteen | pulp are now open! You have until the end of year to submit. When we think of 'pulp' certain ideas like 'fresh', 'innovative', and 'unique' really come to mind here. Melodic is the route we're going for with this but are super open to bass tracks as always. You can submit and find more info here – https://forms.gle/ARruiBvRZwmb1NGH9 
#2 – We're launching a new community based 'inspiration pack' full of ways to help producers and artists to celebrate hitting 5,000,000 plays on SoundCloud! This means everyone will have a chance to gather some material to help other producers, vocalists, visual artists etc. We encourage you to do some of the following :
– Make a sample pack of 10-20 original sounds to be used for production.
– Share some of your personally made presets for common VSTs.
– Record some atmosphere or samples and process them to be ready for any producer to use!
– Record some vocals that can be used across the scene at large.
– Record some 5-10 minute videos on subjects such as motivation, production, DAW workflow, VST techniques, music theory, etc.
– Create text files of subjects such as: "How to beat writers block" , "How to get larger artists to play your music out" , "How to increase workflow" etc.
– Make a folder of images you find inspiring to have as desktop backgrounds, or printed out and displayed next to your work station, etc.
– Project files or templates
– Any other creative idea you can think of to help other artists become more inspired, motivated, and successful 🙂
You have until 12/12/20 to finish your pack. We want this organized by folder in a zipped file, and uploaded to dropbox ideally but drive is acceptable. You can submit your finished folders here – https://forms.gle/TUpC7aSWo16SESS26


#3 – Our cyphers are back!! And this time we're hitting it hard with weekly contests to make sounds based out of synesthetic ideas which we will whip into a mix and display across our network. Tune into discord every Friday on our #news channel to view the theme for the next cypher. They will open up around 12pm pst / 3pm est / 9pm gmt each Friday and you will have until the following Friday at that time to complete the challenge. The second Monday after each cypher is announced, the mix will go live and the winners will be announced :).
#4 – Phuture Radio is coming back too!!! But this time we're doing things a little different ;). Every other Tuesday we'll be dropping a new show featuring tracks directly from our community, as well as fresh finds we discover from the week. Can you think of a sick track that should be featured that you, a friend, a producer you look upto made? You can submit here (only 2 submissions per person per week please) : https://forms.gle/chBCUwa7Dy1ncX377 .
As always we want to remind you that you are loved, that we believe in you, and your dreams are possible. Please don't hesitate to reach out to the team at anytime if you need help with anything. Phuture Collective is not just a label that releases music – we are a community of like-minded individuals paving a path for the Phuture. It's possible!
Discord – https://discord.gg/wA2dFBc
Audius –  https://audius.co/phuture
Patreon – https://www.patreon.com/phuturecollective
Spotify – https://open.spotify.com/playlist/7yXiC9O3DNbiJRkHtWu5kc