Listen/Download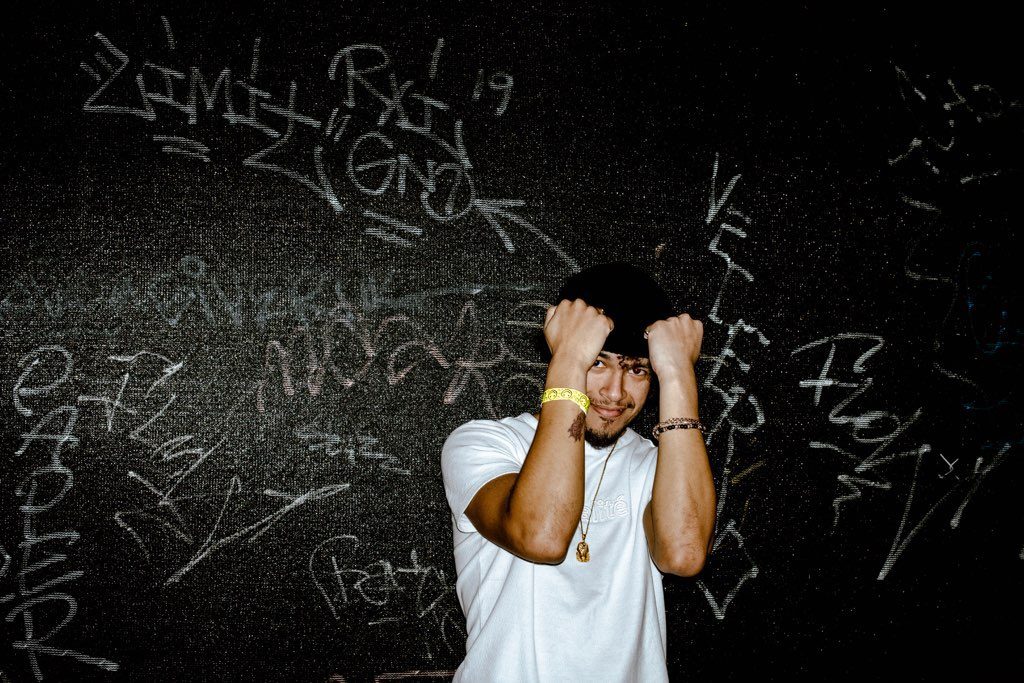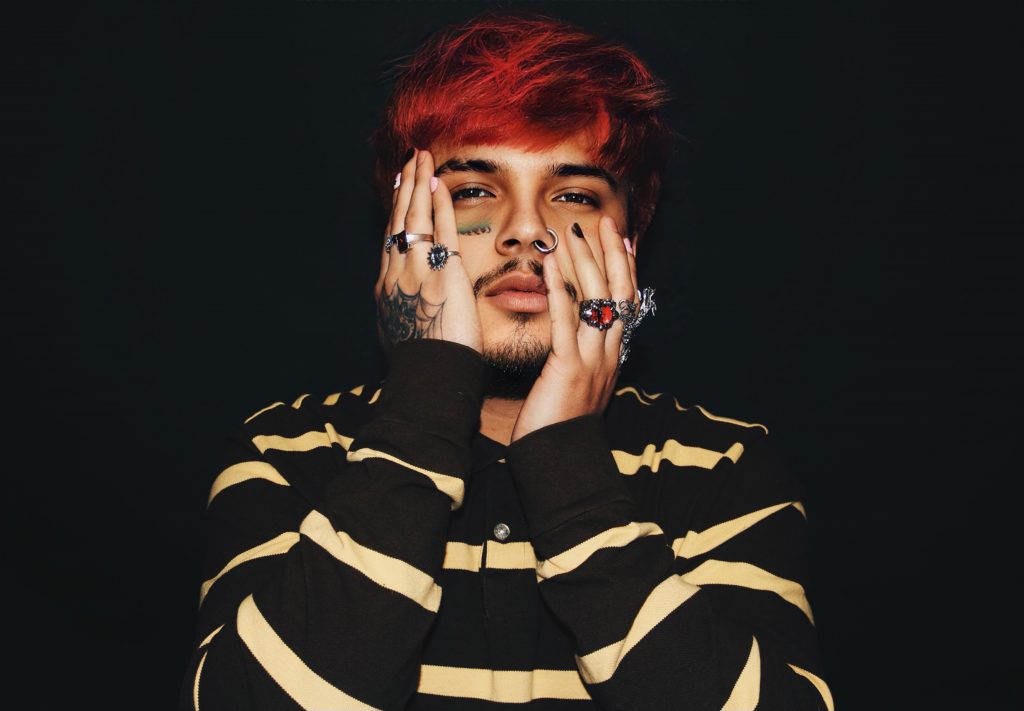 Pictured on the left/top is capshun & on the right/bottom – M?STIC
Interview curated by our founder Michael.
________________________________________
Phuture: capshunnnnnnn!!!! These last few months have been crazy, been a straight up honor being able to kick it twice IRL after like 5 years of online networking. Soooo glad to have u back on phuture AND seems like this time you brought a friend??! What's up M?STIC??! Big warm welcome to Phuture!
Let's dive right in. What did y'all have for lunch today?
capshun: Yeah it has been a little while. I miss that, like, 3 week span of seeing you all the time haha. Lunch was Whataburger Sweet & Spicy Bacon Burger Meal of course.
M?STIC.: Yo what up, stoked to be alive makin shit happen wit yall. I had in&out burger for lunch, protein style for no reason.  
________________________________________
Phuture: Give us a run down of what the last two years have given you? How has the pandemic affected your life / how has your sound changed / etc.
capshun: Genuinely it's been a rollercoaster. I spent a lot of time in the house on one half of the pandemic spending a lot of time with my roommates and being by myself. And on the other side, this last like 7-8 months I have been spending a lot of time moving around the states and really seeing the scene in what feels like a post pandemic kind of way. I feel like I have personally come to have more respect and love more different styles. Trap is always my thing. But I definitely love house, drum & bass, and even like half time and stuff. I have grown a ton I feel like in the last two years sonically. Excited to let people hear what I've really been locking in on.
M?STIC.:  The pandemic pushed me to try every genre with my debut album HUMAN after the album i realized i love trap music and always have. I stuck with it and stopped trying to fit in, i always got shut down from higher ups which pushed me evolve into ny own sound.
________________________________________
Phuture: Let's talk about 'Bandits'. What was the idea behind this track? Describe the creative process you two shared while working together!
capshun: I really just started the song with M?STIC in mind. I definitely was like: "a simple but dope trap banger." And that's what we did. I sent the track to mystic and then he sent it back to me. Next thing we knew we had a banger!!
M?STIC.:  Cap had sent me the idea a while back, i loved the direction it was going, i wrote the rest of the record and gave it back like the first week. Shit was cool.
________________________________________

Phuture: What are 3 things that most people might not know about you?
capshun: I'm fkn 5'6'', I once fostered 10 baby kittens, and I am a dangerous man with some money in my pocket. KEEP UP!!
M?STIC.:  I come from literally nothing, i deal with every emotion making my dreams a reality and i take care of my people no matter how much i succeed. Switching aint an option.________________________________________
________________________________________

Phuture: Let's say that money is no object, and you have 30 days completely free to spend in one location of the world. Where would that be and why?

capshun: Dang, it looks like a trip to Japan truthfully. I have literally wanted to visit damn near my whole life, since I understood the concept of travel. I want to see all of the dope historical things I have studied about in school or on my own. And of course learn more about the culture now. And of course do all the weeb shit that I love so much haha. 
M?STIC.:  Japan because ive always loved the fashion and music there, something about it has always stood out to me. I would love that!
________________________________________
Phuture: What's your favorite song on Phuture Collective?
capshun: summet x olswel – moment. So fkn GOOOOOOD.
M?STIC.: My favoriite record on Phuture Collective is Goodknight – Incongruent or chromonicci. – Hope.
________________________________________
Phuture: Ask us a question!
capshun: What is the hope you have for the artists that are releasing with phuture and are a part of the community in the next year?
M?STIC.:  How did you get your name?
Phuture: TBH fam, just growth, love & community. Ideally everyone that is a part of something can continue to increase their network which in turn increases everyone else's. The main goal is to bring everyone together, cultivate a forward-thinking community & share our love for sound <3.
Phuture: 'Future collective' was taken xDDDD. Such a bad story. Wanted to create a place where the sounds of the future can lay and that named felt the most fitting.
________________________________________
Phuture: What does the next year look like for ya? Any album / shows / streams / travel plans being put together?
capshun: This year is looking preeeeetty good, no cap. I'm definitely going to be doing shows, fests, and tours this year. I have the intention of at least an EP this year. Who knows you might see more from me though. Definitely will definitely be taking some vaca's this year. Been working so hard so it's time for some R&R!!!
M?STIC.:  Absolutely insane, im just enjoying the journey!
________________________________________
Phuture: Name 5 artists who are going to rapidly emerge in 2022!
capshun: ELIMINA, Mirror Maze, Ghosts In Real Life, CELO, PRYZMS
M?STIC.:  MANADA, OBLUE, KEWL JERK, SAINT MILLER & BLURRD VZN
________________________________________
Phuture: Anything else you wish to mention before we part ways until next time?
capshun: Much love to the community. <3
M?STIC.:  STUNNA POSSE.
______________________________________________________
_______________________________________________________