Listen/Download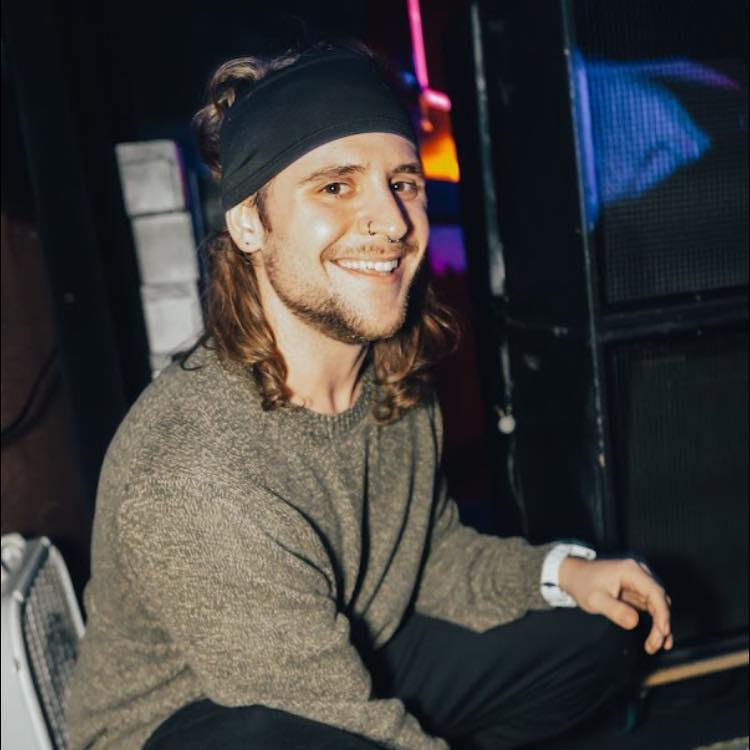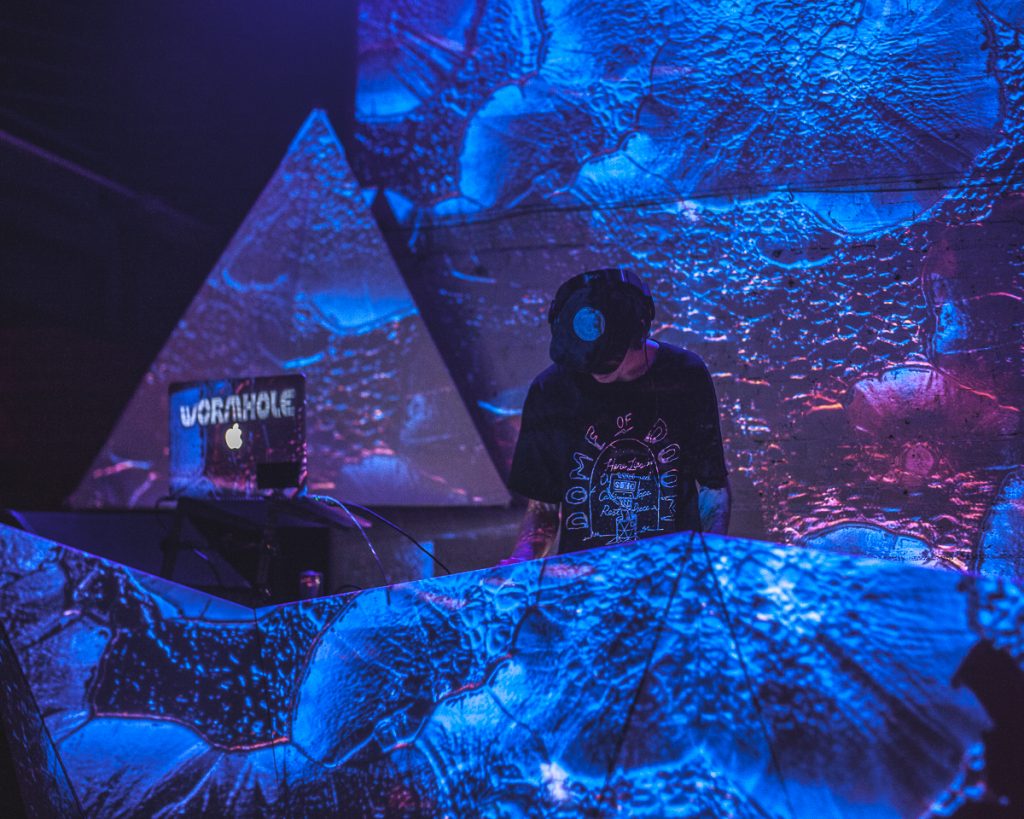 Pictured on the left/top is leet & on the right/bottom – stosu,.
Interview curated by our founder Michael.
______________________________________________________
Phuture: leet! You are back :D. It appears you brought a friend with you this time though… stosu. – yess!! Big warm welcome to the family stosu. – was a long time coming & it's great that your first phuture release is with our og vet leet (this marks leet's 6th release).
Let's get right down into it, what did both of you have for lunch?
Leet: Wasn't that hungry today but was plenty parched, so I opted to instead quench my thirst with the tears of  my opponents.
Stosu.:  Thanks for the welcome. I'm hyped to finally do a release with ya'll! I was slackin on lunch today but I just whipped up some tofu stir fry for dinner.
________________________________________

Phuture: Give us a run down of what the last two years have given you? How has the pandemic affected your life / how has your sound changed / etc.
leet: It was definitely a sobering experience that showed me how fragile a career in the entertainment industry really can be. Was the most challenging two years of my life. Good thing I never lost my wits and still love to write music. My sound is definitely a bit more refined than in the past. I have been putting extra hours into all my projects and have been appreciating the results.
stosu.: The pandemic made life turbulent but it also brought a lot of unexpected opportunities for personal growth. Pressed by high rent, no shows, and my girlfriend having to get an unexpected spinal surgery, we decided to sell our stuff, buy a motorhome and live on the road full time so I've been on the move a lot  the past  year. It's been a wild ride but I learned a lot about myself and how to live off-grid. The best part was making music out in the middle of forests, deserts, and mountains. As for my sound I think it's constantly evolving based on the things I'm experiencing or the shit I'm going through.  
________________________________________
Phuture: Let's talk about 'Disperse'. What was the idea behind this track? Describe the creative process you two shared while working together!
leet: Stosu was sending me dubs, and I was like "damn, this is fire." and played some tunes in my sets. I later realized we would probably end up making a cool tune. We have known each other for some time so it's cool that we were finally able to make something! As most collabs go, Stosu bounced over a 32 bar idea and I was able to construct a cohesive track off of the stems. Very fluid workflow on this one!
stosu.: Yeah leet summed it up right! I've been playing leet tunes in my sets for years now so it's sick to do a track together. I started out recording some basses over drums and kept tweaking and layering until I got a loop that I liked and sent that off to leet. From there he added his spin on the theme and arranged everything to give us a solid track to work with! Then we bounced the track back and forth a few times until it got to what you're hearing now. 
________________________________________

Phuture: What are 3 things that most people might not know about you?
leet: I spent 11 years of my life playing baseball. I love to donate my money to hedge funds via trading stock options. I also hate condiments.
stosu.: I'm Polish and speak the language fluently. I'm addicted to sour candy. I have red-green color blindness.
________________________________________

Phuture: Let's say that money is no object, and you have 30 days completely free to spend in one location of the world. Where would that be and why?

leet: Yellowknife, Canada during the peak of Northern Lights season.
stosu.: The Svelbard Islands during the summer to experience 24 hour sunshine.
________________________________________
Phuture: What's your favorite song on Phuture Collective?
leet: L*o*J – Height is still one of my fav underground trap bangers of all time.
stosu.: I love blasting Deadcrow – TUMS.
________________________________________
Phuture: Ask us a question!
leet: Why?
stosu.: Lemons or limes?

Phuture: WHY NOT leeeeeet, WHY NOTTTTT

Phuture:  Lemons w/ soda water && limes w/ modelo / pacifico
________________________________________
Phuture: What does the next year look like for ya? Any album / shows / streams / travel plans being put together?
leet: As of now I've got a couple of venue shows here and there! I'm really looking forward to LIB though. It'll be my first big festival play in some years. Also planning on a new album this Summer!
stosu.: This next year is about getting all these tunes I've been sitting on out into the world. I've also got a few shows in the works that you'll hear more about from me in the near future.
________________________________________

Phuture: Name 5 artists who are going to rapidly emerge in 2022!

leet: MYTHM, Molokai, chef boyarbeatz, Visages, Innocent
stosu.: episcool, Sterfry, Dink The Poof, pinku, JuLo
________________________________________

Phuture: Anything else you wish to mention before we part ways until next time?
leet: my newest EP "Penta" with MYTHM is out on all platforms 2.22.22! Seriously delicious 140 grooves about.
stosu.: Just wanted to say big thanks again to Phuture Collective for having us for this release! Also I have a new website dropping very soon stosu.world so keep your eyes out for that.
______________________________________________________
Explore more of leet below:
Explore more of stosu. below:
_______________________________________________________