Hello music lovers! We bring you the first audio interview we've had the pleasure of doing. This one features none other than Gangus, who has been making moves from years and is part of the core of Courteous Family.
This was somehow Gangus' first festival which will surely propel him into countless others in the future. Let's take some time and hear how he got started, what keep's him going, how Courteous has been a part of his life & so much more!
Scroll up to the top and press play, then peruse below to follow everyone involved :).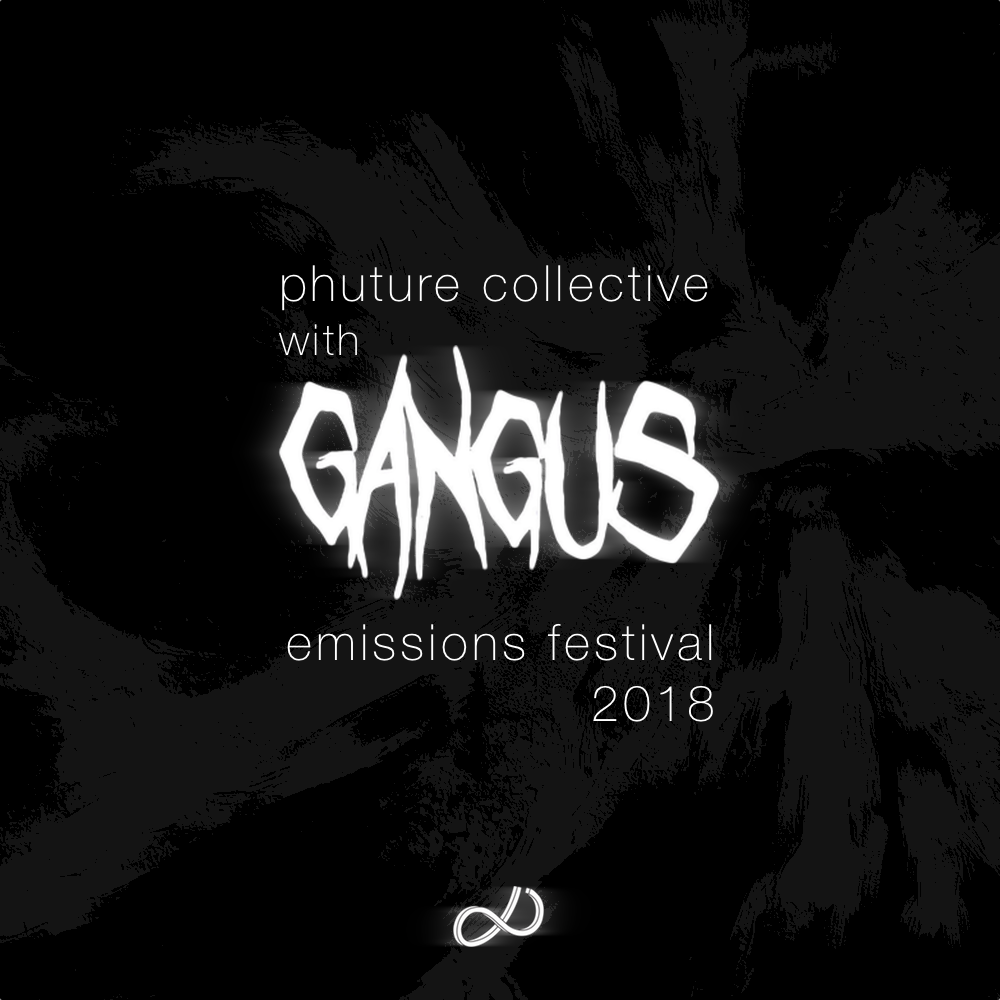 ________________________________________
Explore Gangus here:
Soundcloud: https://soundcloud.com/iamgangus
Twitter: https://twitter.com/Gangus_Gangus
Facebook: https://www.facebook.com/thegangus
Anti-Self EP: https://domeofdoom.lnk.to/gangusantiself
Bandcamp: https://gangus.bandcamp.com/
Discover Courteous Family:
Soundcloud: https://soundcloud.com/courteousfamily
Instagram: https://www.instagram.com/courteousfam/
Facebook: https://www.facebook.com/courteousfam
Twitter: https://twitter.com/CourteousFamily
________________________________________
Join our Patreon for leaks and bonuses: www.patreon.com/phuturecollective
________________________________________
Discover more phuture collective below:
Website: www.phuturecollective.com/
Discord: discord.gg/FAAmuza
Facebook: www.facebook.com/phuturecollective
Twitter: www.twitter.com/phuturecull
Instagram: www.instagram.com/phuturecollective
YouTube: www.youtube.com/c/phuturecollective
Fanburst: fanburst.com/phuturecollective
Bandcamp: phuturecollective.bandcamp.com/
Soundcloud: https://soundcloud.com/phuturecollective