Listen/Download
While we don't premiere tracks often – you better believe that when we do it's going to be interesting.
This one comes to us from our friends over at more creativity records – a Brooklyn based independent record label bringing you the latest original music from the artists pushing the boundaries of electronic music. They've been changing the game for the underground scene for awhile but ESPECIALLY this year. Do not sleep on them!
YUMZ came together with Stonegood to make one of the wonkiest tracks to date in 2019. While the track is titled 'Waffle House Mafia' we can only help but wonder what kind of shenanigans are going on inside of that establishment. The atmospheres that change consistently remind us of being in a submarine and having every new measure of distance become painted with different colors of coral with new creatures every time you blink.
This track is one of ten total forthcoming YUMZ' 'Discovery LP' out in full next week! If you are into experimental or minimal trap and want an auditory experience you don't hear or feel often – look no further than this one!
Discover more creativity records here:
SoundCloud
Twitter
Discord
Discover YUMZ here:
SoundCloud
Discover Stonegood here:
SoundCloud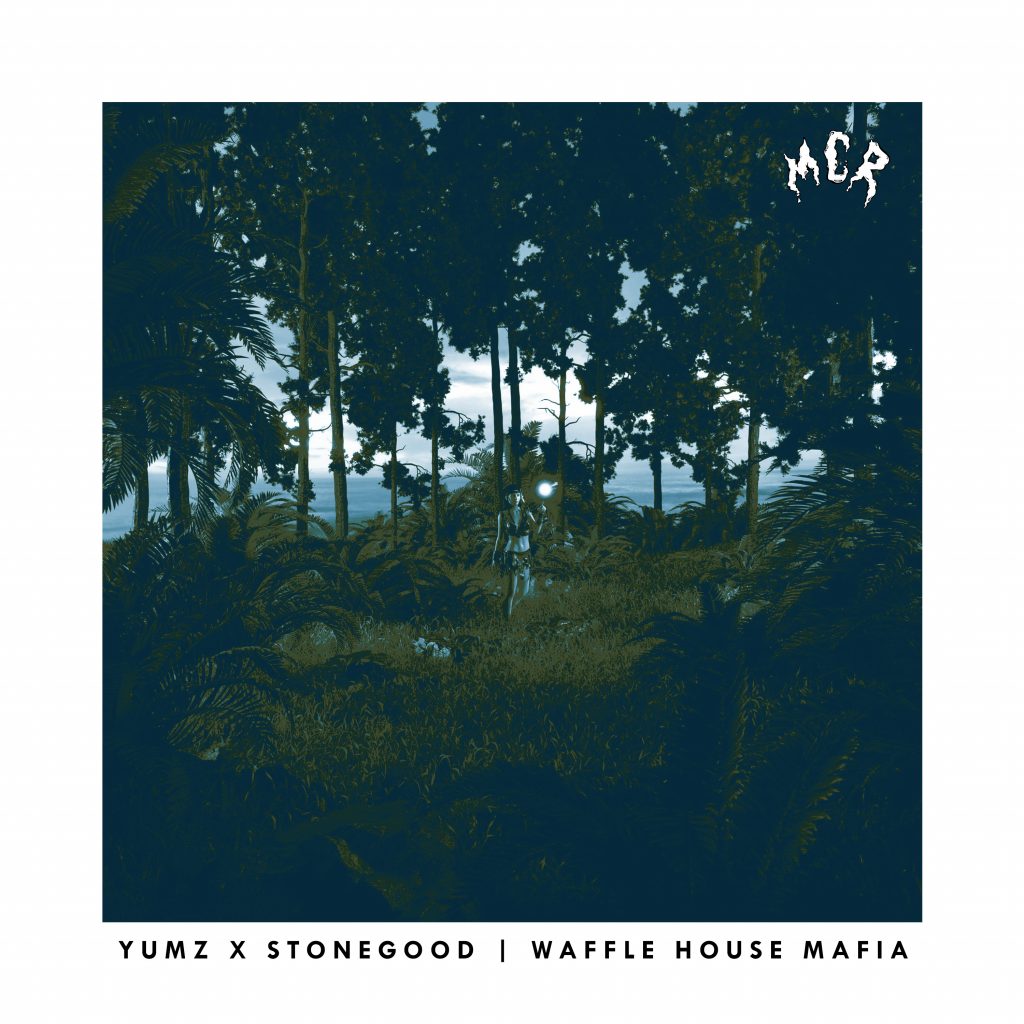 Check out Phuture Collective here: